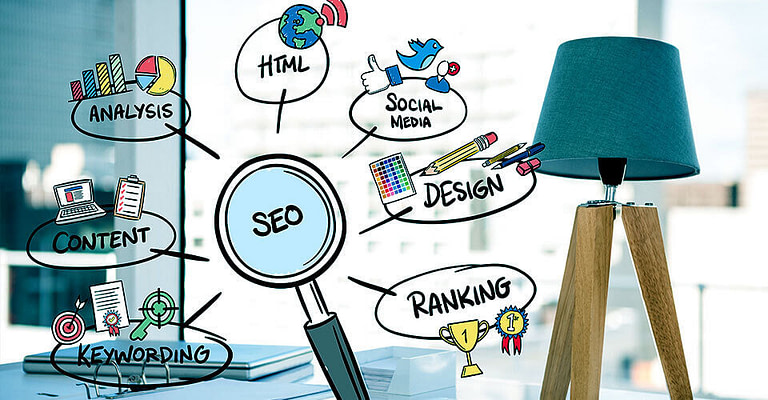 SEO
A lot of people misunderstand and misinterpret SEO as some kind of alchemy that only large businesses can profit from. As such, small businesses tend to disregard it as an essential part of a solid and efficient marketing strategy.
Read More »

Social Media
It is important to know what to avoid and what to do if you want to benefit from using hashtag marketing. Take a look at the "dos and don'ts" we've put together to help you grow your business online.
Read More »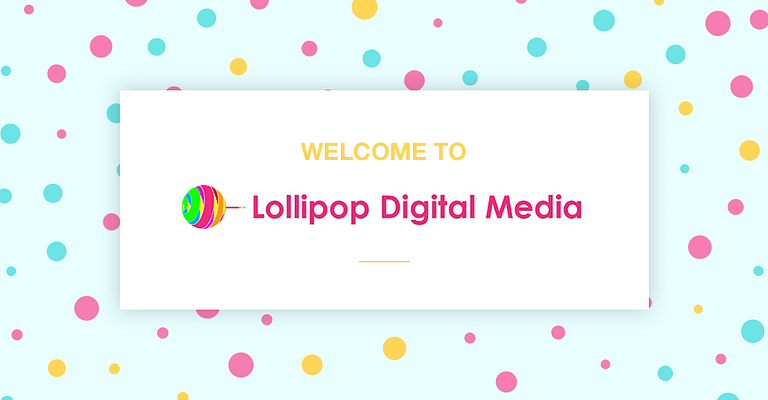 News
We've got some sweet, sweet news for you! After months of hard work, we're launching our site where we'll share the right digital marketing tricks that will get you the sweetest results online.
Read More »