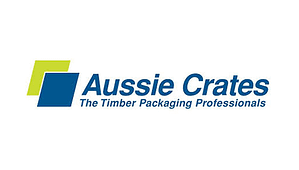 As one of Lollipop's first Clients Aussie Crates have been consistently happy with our Website and Google presence. I would not hesitate to recommend Louize to others, except my competition!
General Manager - Aussie Crates
After having numerous issues with our WEBSITE I engaged the services of Louize at Lollipop Digital Media to rectify my problems. Thankfully I can now sleep easy knowing that our website is in safe hands functioning well and gradually building. Thanks Lollipop job well done.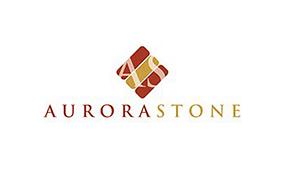 What I like about Lollipop Digital's service is that they don't just roll out a monthly report, they actively get involved in the company's direction throughout the month and pro-actively make valued strategy suggestions and then get the job done. Thoroughly recommend them.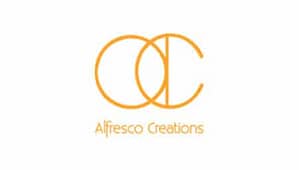 Highly recommend Lollipop!! Louize has taken our business to the next level and we couldn't be happier with her service and results we've received.
Owner - Alfresco Creations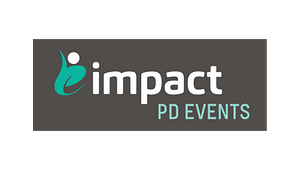 Lollipop digital media has gone over and above my expectations. Louize is a brilliant entrepreneur and networker.
Director - Impact PD Events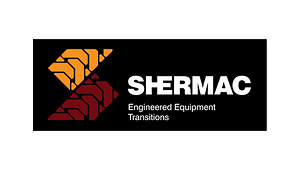 We have found Lollipop very easy to work with, and they are always willing to "go the extra mile"
General Manager - Shermac