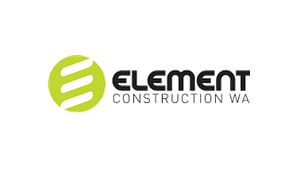 I am very impressed with Lollipop's professionalism and work. I presented my objectives and targets for our building website to Lollipop Digital Media and they met my expectations quite quickly. After doing such great work on this site we have recently started the process to engage Lollipop on our sister company website. Louize is extremely friendly and a pleasure to deal with. Thank you Lollipop Digital Media.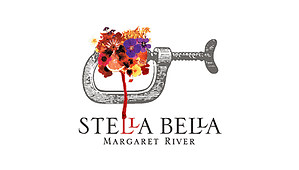 Working with Lollipop Digital Media is like a dream, they deal with all aspect of our Search Marketing Integration and go above and beyond to make sure we are succeeding. Louize is extremely professional, organised and makes the whole process seem a lot less daunting and a lot more achievable.
Digital Marketing Manager - Stella Bella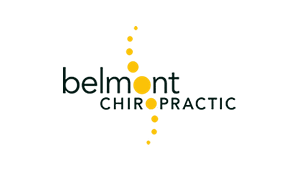 Lou and her team have been lovely to deal with. I am fairly new to marketing and feel that these guys have saved me the "$50k marketing suckers tax" that I have read about. I have recommended the business and will do so happily again.
Belmont Chiropractic Clinic
Lollipop Digital Media has assisted my business ShedBoss Sunshine Coast with a marketing package tailed to my business that provides flexibility to change and evolve with my business needs. Thank you Louize for all your hard work in bringing our brand to life from a local level.
Director - ShedBoss Sunshine Coast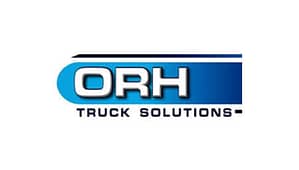 Thank you for your email and your work with us. It has been a pleasure and I thank you for the results.