Make Your Business Stick with Google Adwords Management Services in Perth
We know you're spoilt for choice when it comes to finding Google Adwords management for your Perth business. In fact, we've heard the complaints. Dozens of calls a day from "SEO and Google Ads specialists". There's a myriad of digital marketing agencies claiming that they are 'the one'. So, how can you ever narrow down all the options available to you? Well, at Lollipop Digital, we're here to make it easy for you.
A far-reaching advertising platform that only makes you pay once someone has clicked on your link? How cost-effective does that sound! Google Adwords campaigns can prove themselves as quite the effective strategy. However, they should only be a component of your online marketing plan. Unfortunately, you can't solely rely on pay per click advertising to drive your company's growth. And of course, you can't expect it to single-handedly achieve your long-term business goals. In fact, Google Ad campaigns gone wrong can really put your business in the danger zone. In such a case, you may only end up spending big dollars on clicks that don't convert. That's why entrusting in the right Google Ads management agency in Perth is so important. Furthermore, it's why Lollipop Digital are the ideal choice.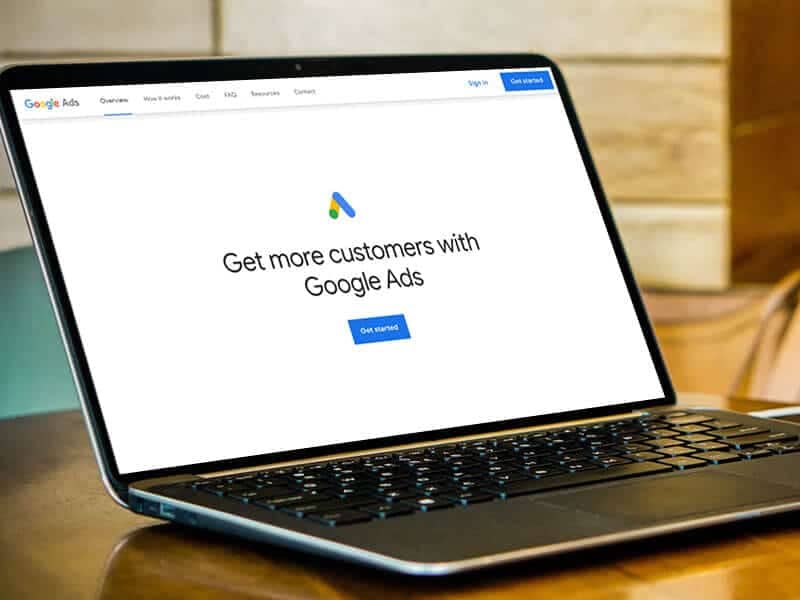 Propel Your Google Adwords Campaign Forward with Help from the Perth Experts
So, what makes Lollipop Digital the Adwords management team worth entrusting your Google Adwords campaign to in Perth? Well, first off, we're dedicated towards getting to know you. We want to discover all there is to know about you and your business. That includes your strong points, your weak points, your unique selling propositions. Moreover, we want to learn about your life mission, as well as your biggest dreams. Then next, we find out about your online competitors. We analyse this valuable information, ensuring to do so with great detail. Following this, we formulate a digital marketing campaign. And you can be sure that it will work for both you and your business. What's more, it'll guarantee sizeable results that you can observe for yourself. Always bearing in mind a solid ROI.
Want to get your business right on top of those Google results pages? Contact Lollipop Digital for Google Adwords advertising of your Perth business today. Don't delay!
Let's Start the Conversation
In our industry, the only constant is change.  It is important to keep ahead and adapt to the ever-changing digital platform. At Lollipop Digital, we are constantly working to refine and improve your online presence to keep your business's position at the forefront. Our expert online marketing team work hard in the background to deliver solid results that you can count on.