Get Your Business on the Map with Google My Business Marketing for your Perth business
Google My Business has become more relevant and important than ever before.  We are finding that users in Perth are choosing local.  Getting your business on the Map for local searches through your Google My Business page is a must! Of course, there's always a number of digital marketing agencies claiming that they are 'the best'. So, how do you narrow down all the choices available to you? Well at Lollipop Digital, we're here to take the guessing out of the equation.  Transparent Reporting. Monthly meetings, no lock-in contracts.  Does this help?
What Can You Expect With Our Google My Business Marketing?
You know how great your business is already. So, why not share it with the world with your very own Google My Business profile? In doing so, you can feature the best bits of your business online. Naturally, a Google My Business listing will give customers a reason to choose you when searching for a product or service. At Lollipop Digital, we can help you in optimising your Google My Business (GMB) profile. As a result,  you will be able to reach your customers, and your customers can reach you. Adding your address, phone number and other relevant information about your business will help potential clients to easily get in touch with your brand. And with the help of our local SEO services, we can assist in:
Pinning your business on Google Maps
Improving your rankings
Helping you to engage with your customers
Providing useful insights
And consequently, give your business the long-awaited exposure it deserves after a customer presses 'enter' on their Google search.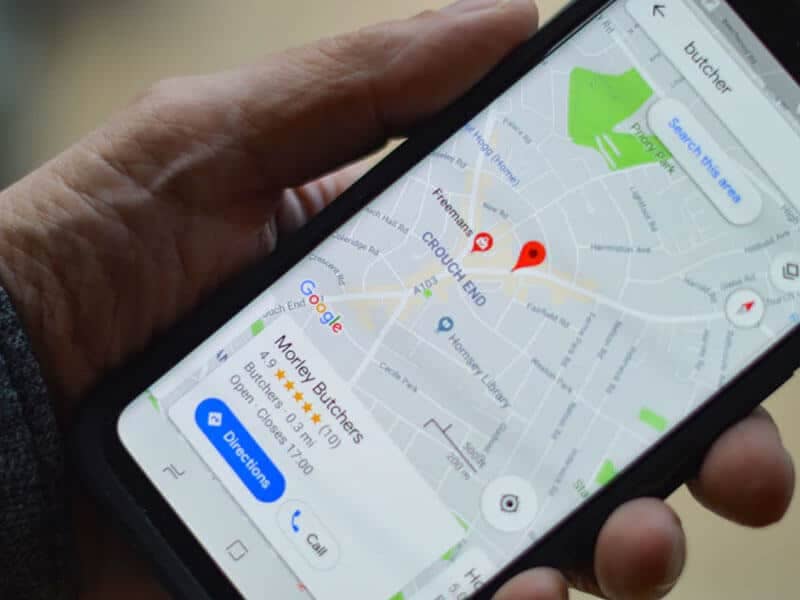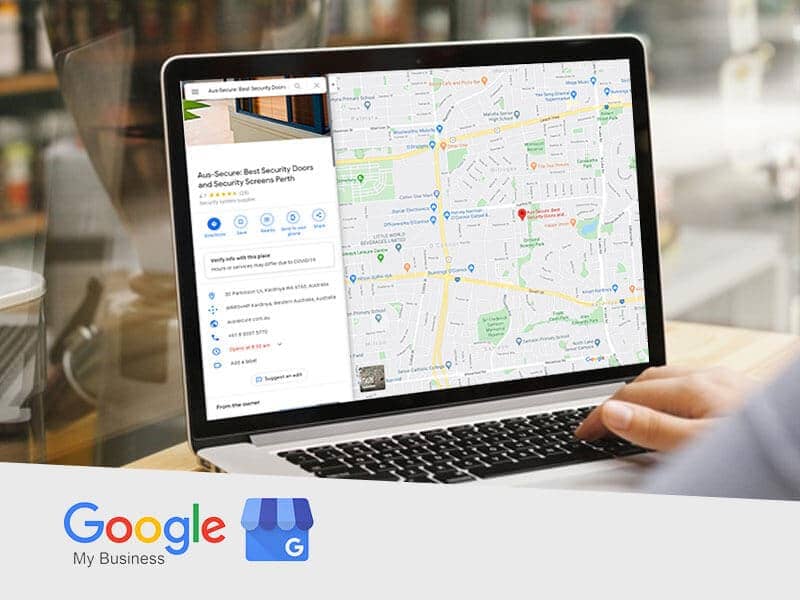 At Lollipop Digital, we're the digital marketing agency of choice because we're just as dedicated towards your success as you are. Google My Business is an indispensable tool. Yet it's not as useful if you're unaware of how to use it properly. but not if you're unaware of how to use it properly. As such, we can offer a helpful consultation on how to set it up, along with useful advice on how to maximise the benefits. Our experienced team of SEO experts are locked and loaded with the best optimisation strategies. Henceforth, we can help your business to stand out amongst competitors in your local Perth market.
Learn about the Google My Business marketing Perth business owners can trust to put their name out there. Contact Lollipop Digital today!
Let's Start the Conversation
In our industry, the only constant is change.  It is important to keep ahead and adapt to the ever-changing digital platform. At Lollipop Digital, we are constantly working to refine and improve your online presence to keep your business's position at the forefront. Our expert online marketing team work hard in the background to deliver solid results that you can count on.