Pop Your Business on Top with the SEO Services Perth businesses recommend
On the lookout for a business in Perth who can partner with you to deliver real results with smart SEO services?  Lollipop Digital is the intelligent choice. You're going to need a digital marketing agency who understands the inner workings of the online world like the backs of their hands. That said, you should know that we keep only the very best SEO techniques under our belt. Our aim is to first understand your business. What's more, we want you to understand ours as well. In this way, we can both be on the same page, and work together towards the goals of your business. As such, we can form a clear understanding of what tasks need doing to get you humming along.
Always dreamt of having your business featured on the front page of Google search results? Well, you share that dream with millions of other businesses throughout Perth. Of course, there are a limited number of spots available. But if you do want to climb your way up the rankings, one thing is absolutely necessary. And that's a well-thought out SEO strategy. 
The key to creating the perfect SEO campaign is to partner with the ideal team of SEO Perth experts. And at Lollipop Digital, we are set on becoming your number one choice. Above all, we strive to assist in improving your online presence. Moreover, we're set on seeing you achieve your long-term business goals.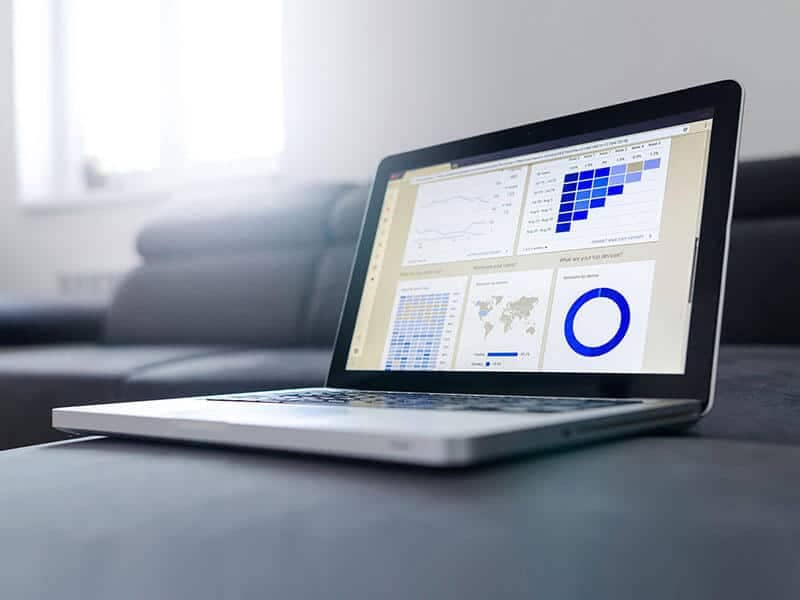 How Do We Conduct Our SEO Services in Perth?
We ensure to thoroughly assess your business needs beforehand. As a result, we can put together the perfect plan to get your audience's attention. We do this by:
Performing extensive keyword research for effective SEO in Perth. We find the perfect search terms to splice with your business website's pages

Constantly refining and improving our methods to adapt to the ever-changing digital environment

Never stop looking for ways to grow your business.

Taking a personal approach to our work (which is what makes us so difference from the rest!)
As you can see, we're just as dedicated towards seeing your business soar as you are. Because of this, we ensure to forge a lasting connection with our clients. We don't ask you to log-in to a console on your computer to see how you're performing online. Conversely, we meet, face-to-face, to deliver your monthly reports. Accountability of your results stops with us. No finger pointing, no blame elsewhere. On the whole, we take full responsibility of your results. 
Achieve Your Business Goals with Search Engine Optimisation in Perth
SEO doesn't happen overnight for any of our Perth businesses. However, there is a way for you to increase your online visibility and enquiries instantly. It starts with creating your very own Google Ads campaign. Rest assured, an Adwords campaign will have an immediate impact on your performance. All the while, you will be able to watch your website grow organically through SEO. Now, there are hundreds of factors that affect how your website ranks on Google. But a well designed and built website? That's a pretty good starting point to have. So, if you don't have that, know that we can help you to build a new website. With a well-executed plan, you will be able watch your online visibility grow. Thereafter, you can expect your business to grow alongside it. Of course, Lollipop Digital has the proven track record to make this happen for you and your business.
What's more, we promise no lock-in contracts or hidden SEO costs. Because we're that confident in our role as the Perth SEO experts.
Want a high return on investment on your SEO services for your Perth business?
Contact Lollipop Digital today!
Let's Start the Conversation
In our industry, the only constant is change.  It is important to keep ahead and adapt to the ever-changing digital platform. At Lollipop Digital, we are constantly working to refine and improve your online presence to keep your business's position at the forefront. Our expert online marketing team work hard in the background to deliver solid results that you can count on.