Create a Conversation using Social Media Marketing for your Perth Business
Interested in our social media marketing services for Perth businesses? Our services help you get to the right message to the right audience, at the right time. Now, social media has become such an integral part of the average consumers life. Needless to say, you can't afford to skip out on this key aspect of the digital world. After all, your business deserves to thrive in every area possible. Of course, not all social media platforms are right for all businesses. So, allow us to have that conversation with you. Following this, we can determine the best outcome for your business goals.
Social networks have opened up a wealth of opportunities. They allow for businesses and consumers to interact in a more seamless manner. Moreover, they provide businesses with a useful platform for many things. First off, it allows them to share quality content. Secondly, it allows them to increase brand awareness. Furthermore, it allows them to forge meaningful relationships. Namely, this often occurs through prompting engagement with members of the community.
A social media strategy may not be as simple as you may think. That said, it's not all about being able to post whatever you want on whatever platform you see fitting. Above all, if you want to ensure the highest return on investment, one thing is imperative. And that's implementing the right social media marketing strategy.
Without a doubt, managing a social media account can be tough. But armed with the right social media management team by your side? You can reel your audience in by:
Producing quality content
Creating opportunities for dialogue with your customers
Making your business stand out in a sea filled with dull and repetitive content
Give your business the chance to connect with the market and build its own loyal community
And on the whole, give your brand that edge it needs to dominate the social space!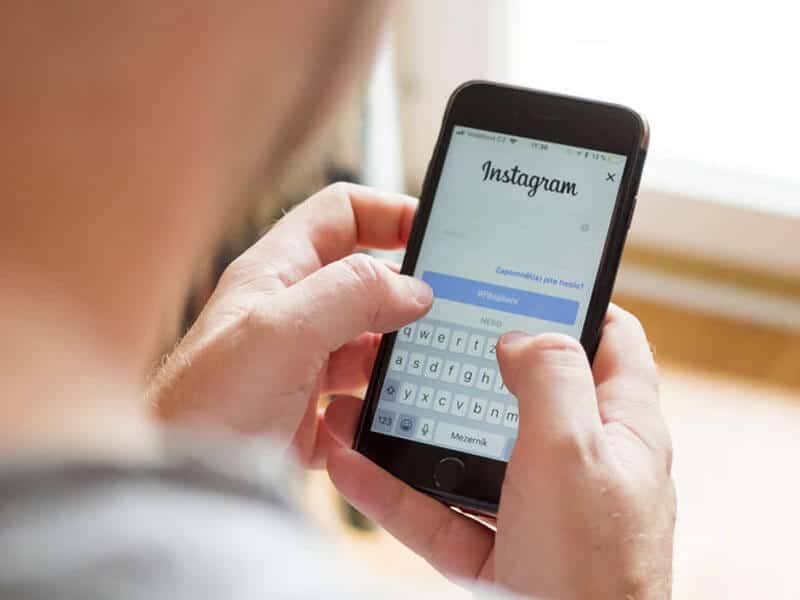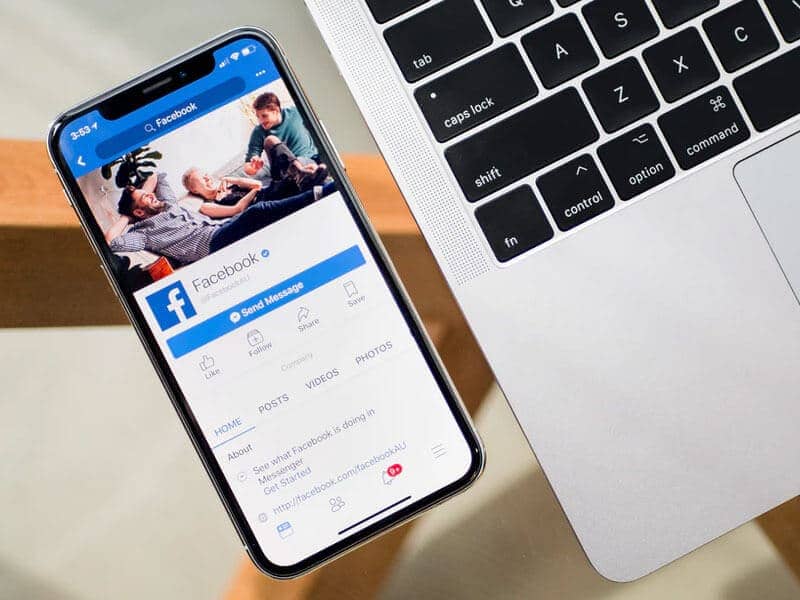 Lollipop Digital has a focus on creating stickiness for your business online. Delivering seriously sweet results? That's what we always aim for. Our digital marketing strategies are unique, innovative and effective. Why? Well, because we take the time to get to know you and your business from head to toe. We know all the right tools, strategies and methods. Next, we'll use these to analyse your target audience in-depth. From there, we can put together the perfect online social media marketing plan. As a result, we can work towards boosting your brand's social media presence.
For more information on our social media marketing services for your Perth business, contact Lollipop Digital today!
Let's Start the Conversation
In our industry, the only constant is change.  It is important to keep ahead and adapt to the ever-changing digital platform. At Lollipop Digital, we are constantly working to refine and improve your online presence to keep your business's position at the forefront. Our expert online marketing team work hard in the background to deliver solid results that you can count on.