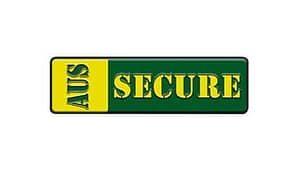 My company has worked with Lollipop for a number of years now, and we wouldn't use anyone else for our online advertising.
Louize and her team have always been highly professional and extremely diligent in their operations.
It is very hard to find an advertising company these days that will work along side you in a highly communicative manner to ensure that you meet the goals and vision that you have for your company.
If your not happy with your current advertising situation it is absolutely essential that you give Lollipop Digital a call, there is no-one better.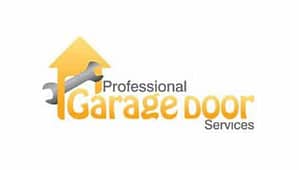 Not only is the team at Lollipop digital media very easy to work with. But they know exactly what they are doing. My business wouldn't be the same without them. Thanks team for all your advice and great work!
Professional Garage Door Services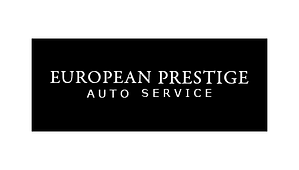 Thank you so much for helping us in our AdWords and SEO. Meeting you was a blessing and still is. Our company's SEO is rising up slowly and not only you help us but your advice is valuable too. And most of all, you sat down with us and worked out what the business needs and what is best for our company.
European Prestige Auto Service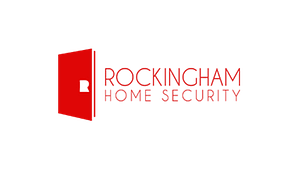 I now use Louize and her team at Lollipop for all my digital marketing needs across all of our businesses. SEO, website build, maintenance, design, email and social marketing. We continue to grow with them and they continue to grow our businesses and for that I love it when I get the opportunity to refer Lollipop Digital to everyone unhappy with their digital marketing company
Operations Manager - Rockingham Home Security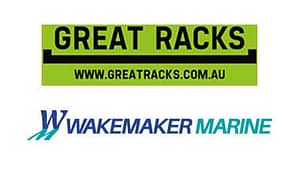 We have had Lollipop Digital take care of our SEO and PPC for both our businesses for about 5 years now. In an industry that is known for being full of fly-by-nighters that are more interested in getting your money than promoting your business, it is such a relief to have found Louize and her team. They are honest, hard working and get results. We couldn't be happier and highly recommend Lollipop Digital for all your marketing needs.
Owner - Great Racks/Wakemaker Marine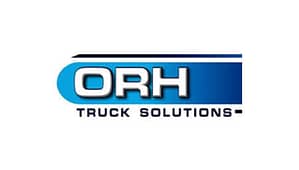 I would like to express gratitude on behalf of ORH Truck Solutions for the prompt and satisfactory service you have given over the last year that you have been managing our Marketing needs. I would be happy to give a positive testimonial to your good service.