Stand Out from the Crowd with Our Innovative Web Design and Development Services for Perth Businesses
Searching for a web design company that doesn't just use Templates? Well, you've found us here at Lollipop Digital. We are a local Perth business who offers affordable, custom designed and built websites. Our team dedicates themselves towards ensuring your satisfaction. Firstly, we undertake getting to know your wants. Next, we strive to understand your target audience. Finally, we present the concepts to you for some feedback. As a result, you're presented with a web design that has the potential to meet every specification.
Of course, every business dreams of owning a beautiful website.  We are talking about one that attracts potential customers like a shiny object to a magpie. And, there's nothing wrong with wanting a website that looks like it could walk the runway. But, as you've probably heard throughout various moments of your life; looks aren't everything. Now, don't get me wrong, a good looking website is important. However, easy navigation, fluidity and compatibility are just as important to ensuring the best possible user experience.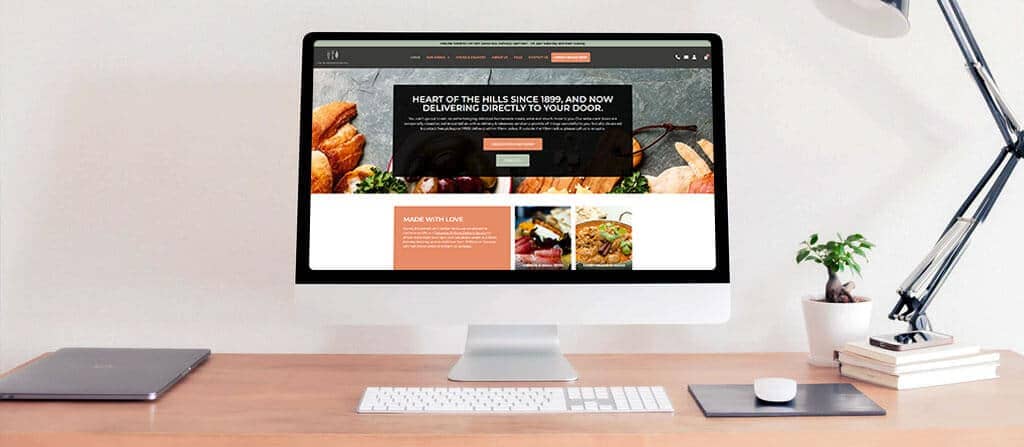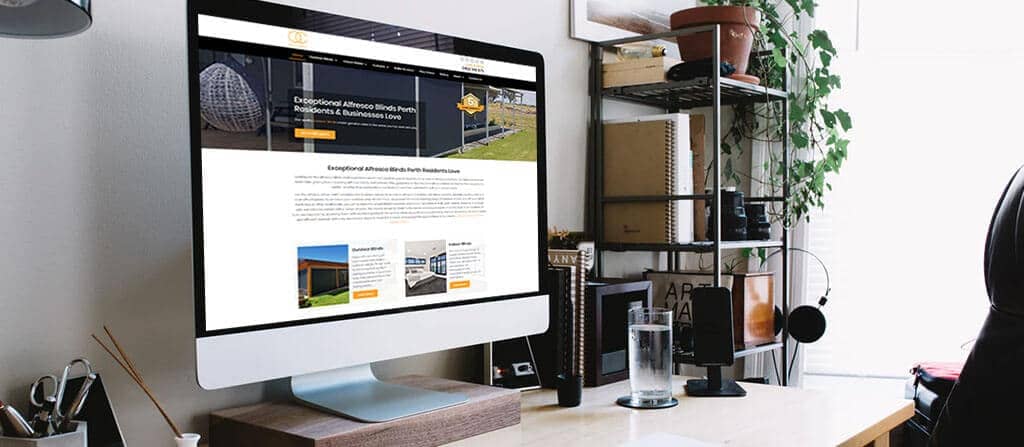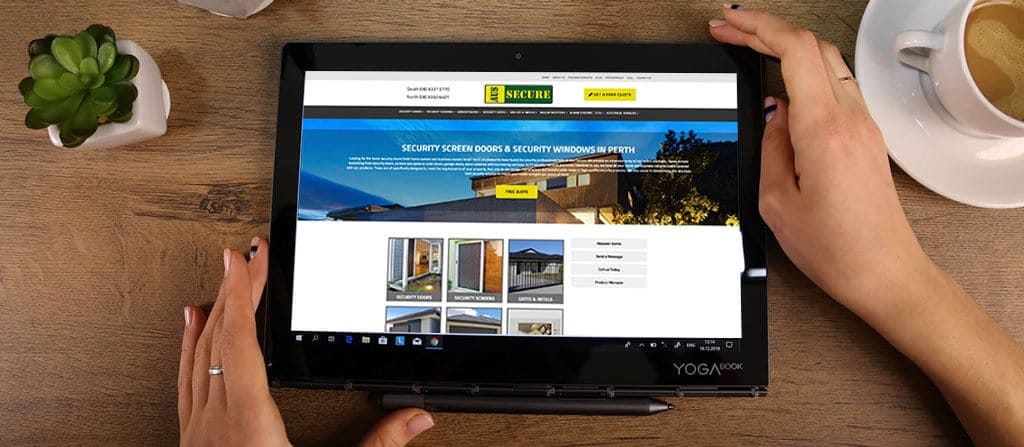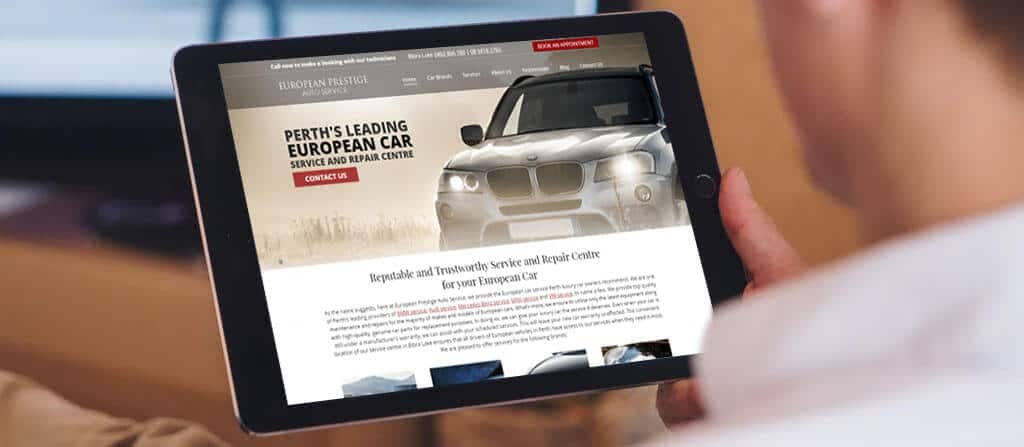 At Lollipop Digital, we conduct superior website design and development that promises you the best of both worlds. We custom design your website based on original concepts. And we do this using smart and innovative elements. Our web designers develop your business site to be the crème da le crème of both aesthetics and functionality. We may be a small digital marketing agency. But for our size, we sure do pack a whole lot of creative flair. Henceforth, you can always expect us to deliver on web development that feels right in every way. And not only for you, but also your audience.
We combine years of expertise with impressive web design skills. Aside from this, we exhibit a passion that always manages to shine through. As such, you will find that Lollipop Digital can deliver great results when you're looking for web design in Perth. Our team handle all the hard work and technicalities. Ultimately, we present you with a website that you can trust to get you and your business on top.
Looking for web design Perth to differentiate you from the competitors? 
Contact Lollipop Digital today!
Let's Start the Conversation
In our industry, the only constant is change.  It is important to keep ahead and adapt to the ever-changing digital platform. At Lollipop Digital, we are constantly working to refine and improve your online presence to keep your business's position at the forefront. Our expert online marketing team work hard in the background to deliver solid results that you can count on.