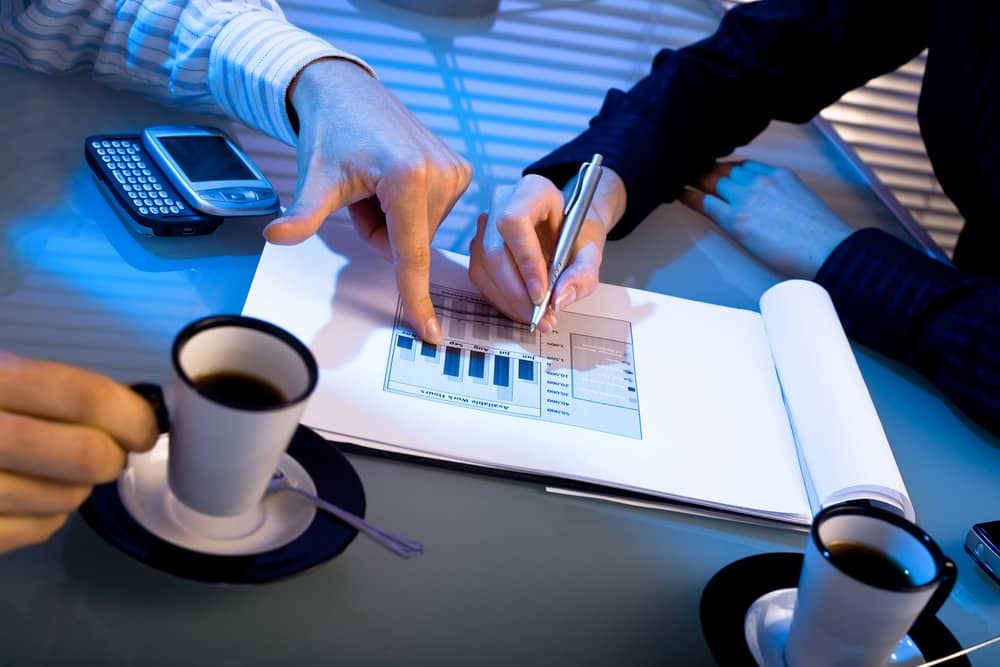 A website is a tool that you can use to leverage your business. In many ways, it functions as a business card, a sales pitch, an advertisement, a product/service display, and a listing. Keep in mind that all these are crucial in determining the success of your company both online and offline.
When you look at your website in this light, you will realise how important the design is. That said, you will discover just how essential it is to get the SEO consultation Perth businesses trust. Consequently, you might even begin to rethink the entire look of your site.
If you are at this stage, you must remember to consider certain factors to ensure the best outcome possible. Carefully planning your website redesign allows you to have a powerful weapon that you can use to get ahead of the competition.
It is worth noting that redesigning your website and seeking SEO consulting services allow you to accomplish several goals for your company. You'd always want to end up with an aesthetically pleasing and user-friendly site that will help improve your marketing results. So, in this post, we are going to share some of the qualities and tips that will help you achieve success in your website redesign project.
Determine your Business Goals
When revamping your site, one of the first things you should do is identify what you want to achieve for your business. Your goals generally drive the structure of your entire website. Whenever a company comes to us for SEO consulting, we ask them why they want a new website. We also ask them whether they want a complete overhaul of their existing site.
Keep in mind that a website redesign is a project that needs your cooperation. So, you need to be available to provide all the necessary details to complete your site. You should be able to have a clear idea of how your website can help you accomplish your goals for your business.
Tips for Setting Website Redesign Goals
Take advantage of numbers. When getting the SEO consultation Perth companies rely on, you should ask about the percentage increase of website visitors and leads.

Make sure that your goals are specific and not vague. For example, 'a better look' does not help much. On the other hand, you can give a clear direction when you say you want 'a modern, clean look with sufficient white space.'

You should also determine the functionalities you want for your site. For instance, if you want easily accessible forms, more calls to action, or a rotating testimonial slider, among others.
Assess the Strengths and Weaknesses of your Existing Site
Before you make any smart changes to the design of your site, you need to determine the features and aspects you want to modify. This is where an SEO consulting service comes in handy. You need to identify the parts of your site that are not working. That said, you must use analytics to determine what your visitors deem as valuable and what they ignore. If something is not working, you either remove it or improve it.
Keep in mind that revamping your site will directly affect the performance of your online marketing campaigns. So, make smart decisions with the help of analytics. Find out what pages the visitors do not visit. These bits of information can help you make important choices for the new design of your site.
Review your Competition
Of course, it is always ideal to review what your competition is doing. Doing so gives you an idea of what you can potentially do better for your business. If you notice that your competitor is successful in their business, find out what they are doing right. You should determine what their website has that yours does not. Look at their site in the eyes of a customer and compare it with yours.
Know about your Target Audience
To build a website that your users will love, you need to know who they are and what their preferences are. Discover their browsing style and the keywords they use. For example, if your target audience mainly consists of older people who are not tech-savvy, it is best to keep the site simple and easy to navigate. You need to gather all the information that will help you redesign a website that will cater to the needs of your visitors.
Freshen up your Content
Keep in mind that the design and content of your site work together towards the overall quality of your site. So, you might want to consider giving your logo a facelift. After all, it is not ideal to have a dusty logo on a fancy new website. Keep in mind that your logo visually represents your brand. So, if you want to keep up with the times, you need to make it look modern. Of course, you need to ensure that the design will stand the test of time.
You should also consider using a fresh approach to the content of your site. There are many ways you can do this, and here are some ideas:
Look for old blog posts that you can update or rewrite, allowing you to get better leads.

Improve user engagement by setting up a new publishing schedule.

Identify the content that is performing well, then use it as a pattern for developing future materials.
Take Advantage of SEO Consulting Services
Of course, a new design for your website can help boost your marketing endeavours. However, you need to ensure that it is discoverable. So, it is ideal to get the SEO consulting Perth businesses trust when they want to gain a competitive edge online.
Here at Lollipop Digital, we can help you achieve the following:
Content with well-written meta descriptions, page titles and permalinks.

Content crafted carefully for readability.

Right keywords for your landing pages.

Minimal site loading times.
When you turn to us, we will put together an SEO checklist that includes all the goals you want to achieve for your website redesign. We will help you accomplish the best marketing results possible by ensuring the optimum functionality for your site.
Are you thinking of redesigning your website? Let us give you proper guidance on your journey! Contact Lollipop Digital for SEO consulting advice today!