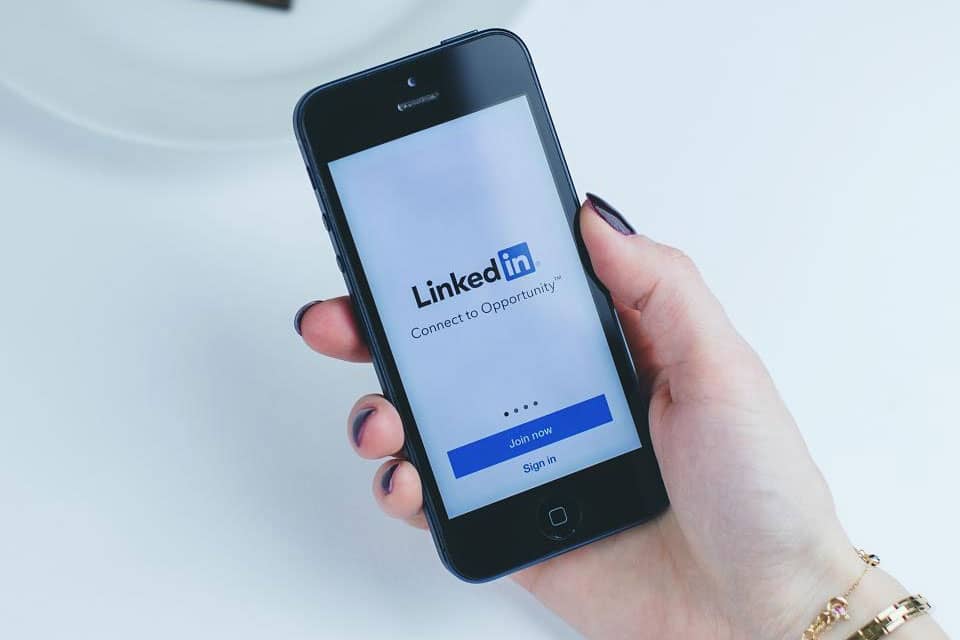 When you're running a business, it is crucial for you to look for venues that will allow you to promote your brand. That said, you should consider investing in social media marketing. You'll be pleased to discover that it is one of the most affordable forms of marketing available. What's more, the ROI it provides businesses continues to increase with no signs of slowing down.
There are various social media packages Perth companies can choose from. Here at Lollipop Digital Media, we have the tools, knowledge and expertise needed to broaden your reach online. However, the big question is, "What are the top profiles included in excellent social media packages?" In this post, we are going to discuss the best social media sites that will provide the highest ROI for businesses.
1) Facebook
Audience type: Broad demographics; the majority of adults in Australia

Monthly traffic: 2.2 billion

Ideal frequency of posts: Three to seven times a week

Content to share: News and announcements about your business, as well as products and articles
It's no secret that Facebook is the largest social media site across the globe. The best social media plans Perth companies prefer usually have it as the top choice. It is an excellent platform for marketing due to its effectiveness and size. Moreover, you can expect it to tap almost everyone in your target audience. So, regardless of the size of your company or the industry you are in, you should have at least a Facebook business profile. You need to remain active in this platform and continue to post updates.
Here at Lollipop Digital Media, we can help set up your Facebook business page. We will also create a calendar for your scheduled posts. This way, you will have a consistent presence on the platform. We will manage any type of content that your target audience may find appealing.
2) Twitter
Audience type: Tech-savvy users from a broad age spectrum

Monthly traffic: 275 million

Ideal frequency of posts: One to three times a day

Content to share: Business information, time-sensitive updates and re-tweets
You also need to reach the tech-savvy individuals in your target audience. In most cases, these people most likely prefer to get their information in bite-sized chunks. Twitter, the third-largest social media in the world, is the ideal platform to reach this demographic.
Twitter allows users to broadcast content with a 280-character limit. It is the perfect venue for gaining presence and establishing the brand identity of your business. Just remember to check your direct messages regularly. Some customers tend to use Twitter as a means for asking for immediate assistance to their concerns.
3) LinkedIn
Audience type: Professionals from various sectors

Traffic: 500 million registered accounts

Ideal frequency of posts: One to four times a week

Content to share: Business updates and links to relevant or interesting content
If you've been running your company for quite some time, you're probably aware of the importance of networking. Well, one of the best ways to do this is by creating a business profile on LinkedIn. It is also the platform that business-to-business (B2B) companies use to make sales and establish their status in the industry. Having a LinkedIn business profile allows you to gain the best visibility among partners, potential clients, or existing customers.
Even if you own a small or medium-sized company, you should still have a LinkedIn page to create a credible presence on the most extensive professional social network in the world. You can also use this as a venue to source employees.
4) Instagram
Audience Type: Millennials and art enthusiasts

Monthly traffic: 800 million

Ideal frequency of posts: Three to five posts a week; 1 to 15 stories a day

Content to share: Product images, eye-catching visuals, behind-the-scene stories, and events, among others
Many consider Instagram as the ultimate social media platform for images. Its highest engagement comes from millennials who prefer mobile over desktop use. It is worth noting that an Instagram user spends an average of 24 to 32 minutes per day on the application. So, if you want to cater to the tech-savvy and art-inclined market, you should include this platform in your social media plans.
Ideally, you should post at least three photos a week. Moreover, there should be three to ten stories about your business, customers, or products per day. Keep in mind that pictures of flatlays, faces and pets are among the most popular posts on Instagram. There are various ways to draw attention and engagement via this platform. Here at Lollipop Digital Media, we can show you how.
5) Google My Business
Audience type: Anyone using Google to search for local businesses or services

Traffic: 3.5 billion searches a day
If you want to appear on Google maps, you need to have a Google My Business (GMB) page. This is the search engine's business directory which allows businesses to show up in local queries. It is also a great platform to receive recommendations and ratings from the community. Aside from that, it is the biggest business directory around the world. All things considered, it is crucial for any local business with a physical address to claim their listing to establish their presence on Google maps and the organic search results.
It is worth noting that when you have a GMB account, you can easily outrank businesses who do not have a profile on the platform. After all, it is included in the 'local pack' search engine results page. Moreover, you should know that the more information you provide on your GMB page, the more you can improve the presence of your business. So, remember to give every possible bit of information about your company—from operating hours and photos to prices and offers.
Drive Engagement Through Comprehensive Social Media Packages
Here at Lollipop Digital, we offer an efficient way to connect to your potential and existing customers. We have a collection of social media plans Perth companies can trust to encourage engagement from their target audience.
Let us help you achieve your digital marketing goals through carefully crafted online profiles. Contact Lollipop Digital today to learn more about our social media plans!